CUBE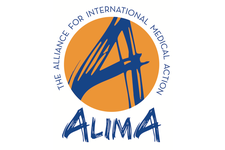 Bio-secure emergency room for epidemics
.
Contact Person:
Eric Barte de Sainte Fare
---
During the 2014 Ebola outbreak, practices were inadequate to deliver the level of care required, centers take too long to deploy and are very expensive, patient management required a large number of skilled and experienced medical resources, and patients were separated from their families, communities
CUBE is a self-contained, easily transportable treatment unit for highly infectious diseases. It guarantees the necessary level of care, patient relationship and personal protection. The family remains in contact thanks to the transparent walls without risk of contamination.
---
Level of development:
Marketed with well-documented field experience
---
---